The Manicure Company Builder Base - Gel Builder in a Bottle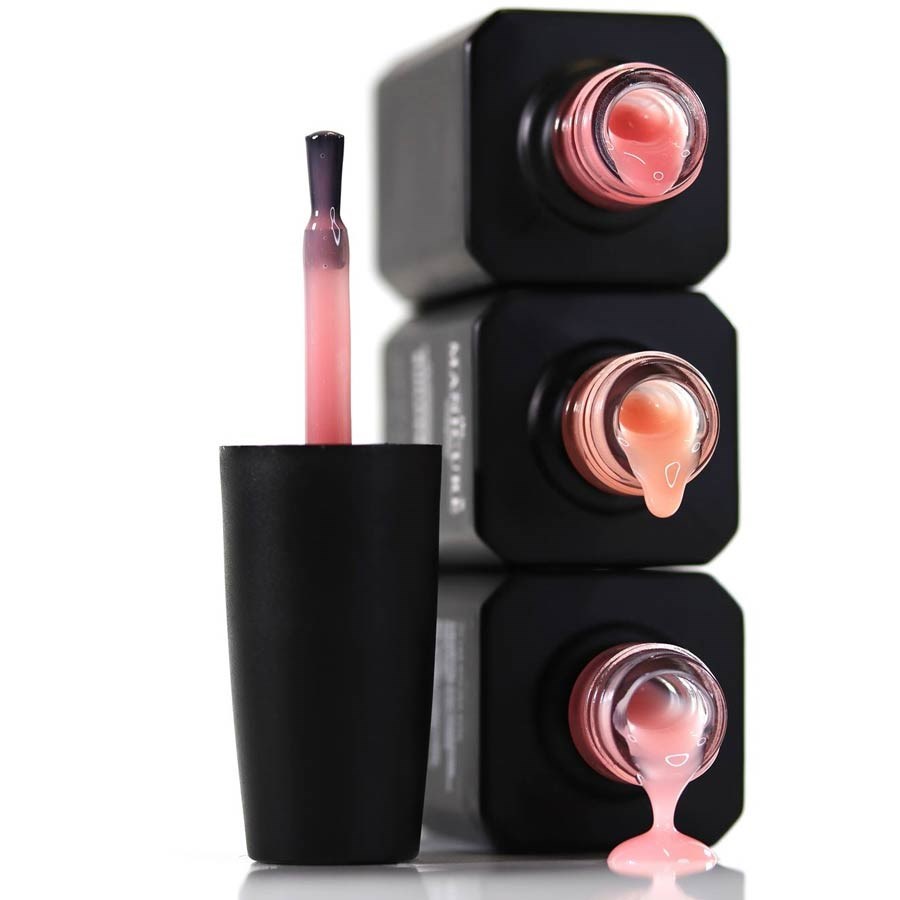 Let's explore the Builder Base gel builder in a bottle by The Manicure Company. This blog addresses common questions and highlights the product's benefits.
What is Builder Base?
Builder Base is a convenient gel builder available in a bottle with an attached brush, offering quick and easy application. It's known for its strength and diverse range of shades. 
Who is it for?
Builder Base suits various applications like other builder gels. It's commonly used on natural nails to enhance strength and support healthy growth, especially for clients attending regular appointments.
Versatility of Builder Base
This product's utility extends beyond natural nails. It's valuable for tasks like infilling hard gel, fixing nails, and creating short extensions using tips or forms. The possibilities are endless.
Application Method
Apply Builder Base over our gel polish base coat. It adapts well to our gel polish system. It can be applied thinly for a natural look or built up for added strength and structure.
Steps for a Builder Base Overlay:
Prep nails by removing cuticles and shine.
Cleanse with Pro Prep & Wipe solution.
Apply chosen primers.
Apply a thin gel polish base coat and cure.
Apply Builder Base shade (thin or layered). Cure after each layer.
Refine if needed, then proceed to gel polish or top coat.
Infilling and Removal
Builder Base, categorized as 'soft gel,' can be removed with acetone. However, it's designed for regular infilling. To remove completely, file off most of the product before soaking in Gel Off solution.
Infilling Process:
Remove gel polish color.
Perform dry manicure on new growth.
Check for lifting and remove if present.
Cleanse with Pro Prep & Wipe solution.
Prime and dehydrate.
Apply thin gel polish base coat and cure.
Apply Builder Base and cure.
Cleanse, refine, and continue with gel polish.
Pricing suggestions for Builder Base:
Thin layer addition: 20-25% of gel polish treatment cost.
Gel overlay application: Align pricing with gel enhancement services.
Is Builder Base Right for Your Salon?
Talk to our team, call us on 0433349591 for more information.
Shop Online or instore 
Maguire Hair & Beauty Supplies
Stockists of The Manicure Company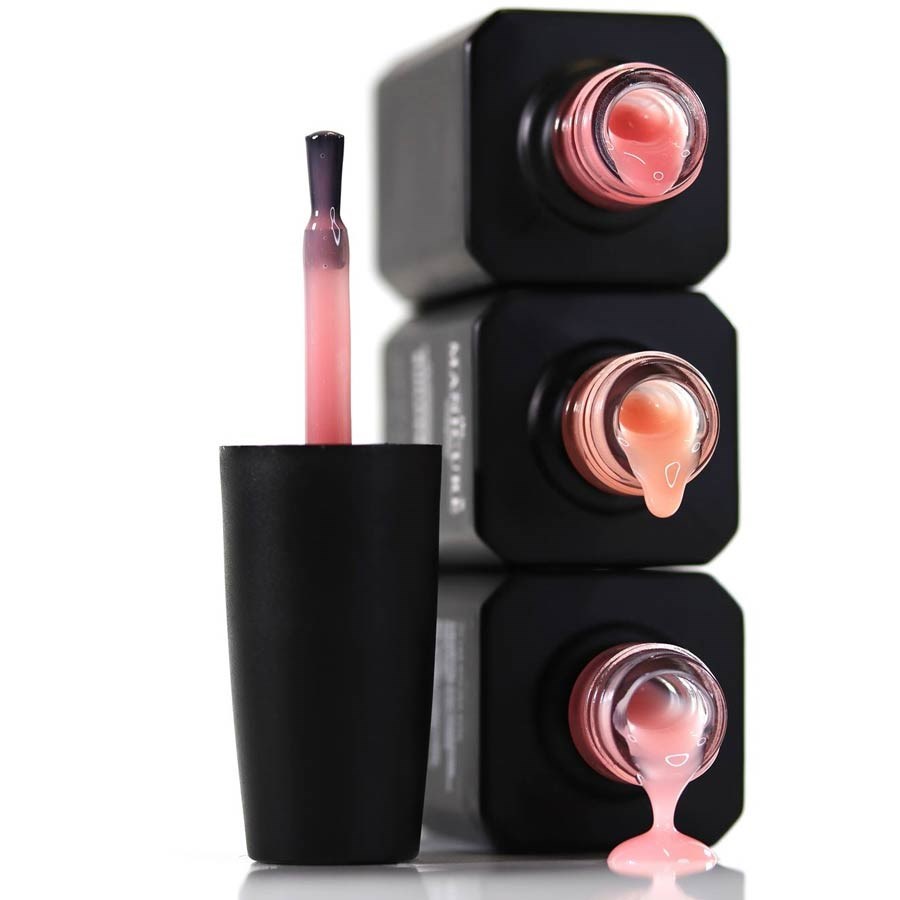 ---